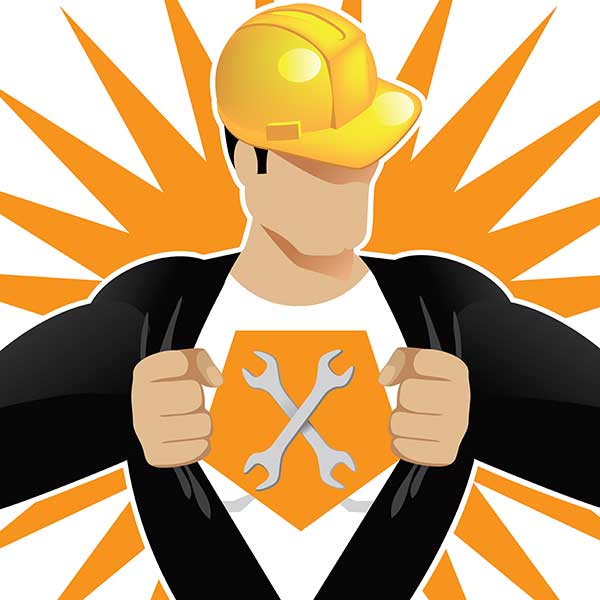 We are heating and cooling professionals! We maintain a high level of quality among our staff. All of our installers and technicians are trained on a regular, on-going basis. We, and they, are certified by the following industry organizations:
Bonded, Insured, & Licensed
Pristine Heating & Air Conditioning Corp. DBA Manhattan Refrigeration Service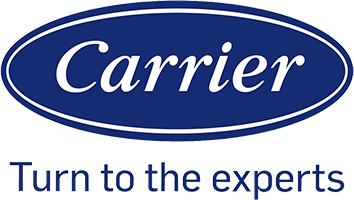 Carrier Dealer
Carrier Dealers are the home heating and cooling experts to turn to. They are your single resource for everything you need -- from tailoring your ideal comfort system to installation, service and beyond.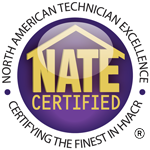 North American Technician Excellence (NATE)
North American Technician Excellence (NATE) is an independent, third-party organization that develops and promotes excellence in the installation and service of heating, ventilation, air conditioning, and refrigeration equipment by recognizing high-quality industry technicians through voluntary testing and certification. Our technicians have passed the rigorous testing necessary to qualify as NATE Certified Technicians.

Pristine Heating & Air Conditioning Corp. has been awarded the following HomeAdvisor badges:
HomeAdvisor Top Rated: Homeowners have given this pro an overall top rating and would highly recommend them to others.
HomeAdvisor Elite Service: Homeowners have rated this pro highly for superior customer service.
HomeAdvisor Screened & Approved: This pro has passed the HomeAdvior screening process.
Home Advisor 3 Years Screened and Approve: This pro has been an active member of the HomeAdvisor network for three years.
HomeAdvisor 20 Review: 20 homeowners have reviewed this pro.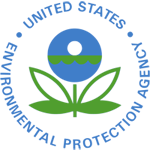 EPA Certified
EPA leads the nation's environmental science, research, education, and assessment efforts. The mission of the Environmental Protection Agency is to protect human health and the environment. Since 1970, EPA has been working for a cleaner, healthier environment for the American people.
Section 608 of the Federal Clean Air Act requires that all persons who maintain, service, repair or dispose of appliances that contain regulated refrigerants be certified in proper refrigerant handling techniques.

The four key arms of The National Oilheat Research Alliance (NORA) are Consumer Education, Professional Education, improving energy efficiency and safety, and Research Consumer Education allows NORA to reach out to the consumer and show that oilheat is a clean, safe, efficient and modern form of heating. This communication is essential to the industry's survival. Professional education, through the Technician Certification Program, provides continuing education, training and certification for oilheat service technicians. Lastly, NORA funding has helped a number of manufacturers to develop highly efficient heating equipment, such as condensing boilers and furnaces, variable speed furnaces, variable burners and number of other technologically advanced, highly efficient products.